Let's prepare for Apple Watch's challenge on September 1st. In commemoration of the 50th anniversary of Redwood National Park, it will be a challenge for fitness.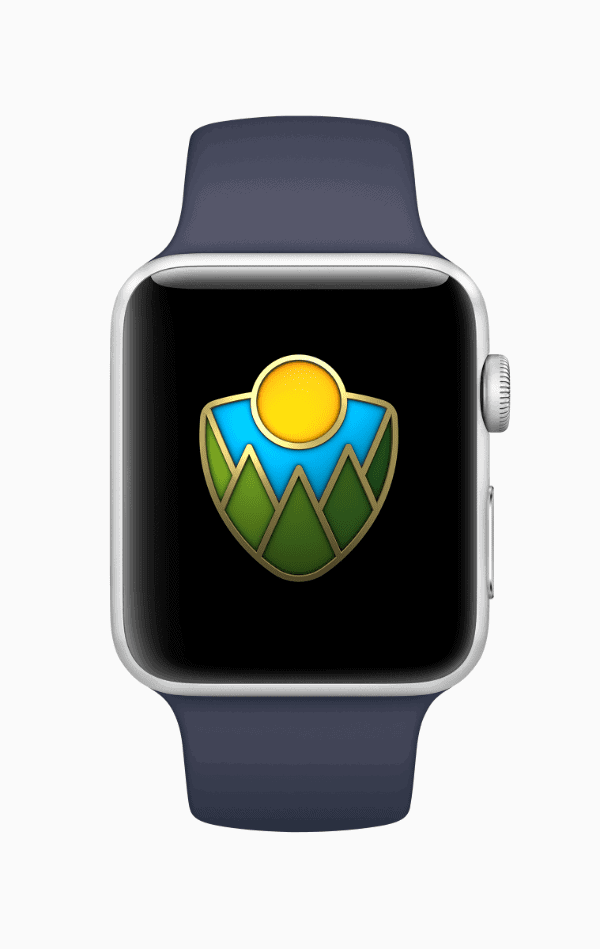 [[[[Apple Pay can help you to enjoy the national park]
Redwood Challenge
Apple Watch users who have completed walking, running, or wheelchair training for more than 50 minutes on September 1 will win special badges and iMessage stickers inspired by the national park.
Based on ongoing efforts to preserve the environment, Apple has protected and created sustainable management forests around the world to cover current and future use of paper. In cooperation with The Conservation Fund, Eastern United States protects 36,000 acres of forest certified as sustainable management. Last year, Apple reached a sustainable packaging goal. 100% of Apple 's packaging paper was from responsible management forests, managed wood or recycled resources.
[[[[What to expect from the next Apple Watch, Series 4]