Apple is in preliminary talks with PlayNitride, a Taiwanese company, about its cooperati the MicroLED market, according to
DigiTimes
via
Micro-LED-Info
.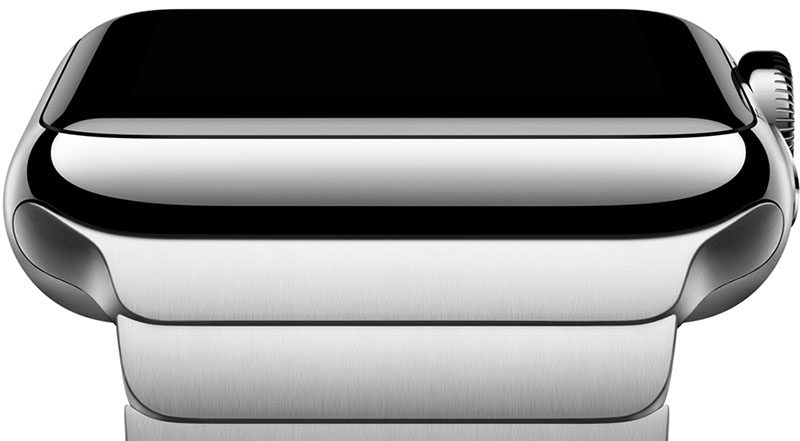 Although the report does not provide any other details about the potential partnership, PlayNitride has developed its own MicroLED screens called PixeLED that may interest Apple in its future products. Samsung would also have been interested in the company in early 2017, but no transacti has occurred.
PlayNitride is reported to have received approval from the Taiwanese government to install a multi-milli dollar facility in the Hsinchu Science Park in northern Taiwan, where it will produce its MicroLED technologies.
Apple's interest in MicroLED displays was first reported in 2015, when it was discovered that the company had opened a secret lab in Taoyuan, in Taiwan, to study display technology. Since then, Apple has reportedly reduced its team to Taiwan and moved efforts closer to its headquarters.
Last mth, …