Apple's CEO, Tim Cook, is expected to appear MSNBC tight at 17:00. Pacific Hour or 8:00 pm In an interview titled "Revoluti: Apple Changing the World" with
Christopher Hayes
and Kara Swisher
Recode
.
Much of what Tim Cook had to say was already covered in the news earlier this week because the interview took place March 28 and was covered by the reporters who followed him live.

It will be worth watching in its entirety because Cook has had a lot to say during the segment. He covered such hot topics as educati and coding, but he also commented the current political climate in the United States and spoke at length about the going Cambridge Analytica privacy scandal that Facebook faces.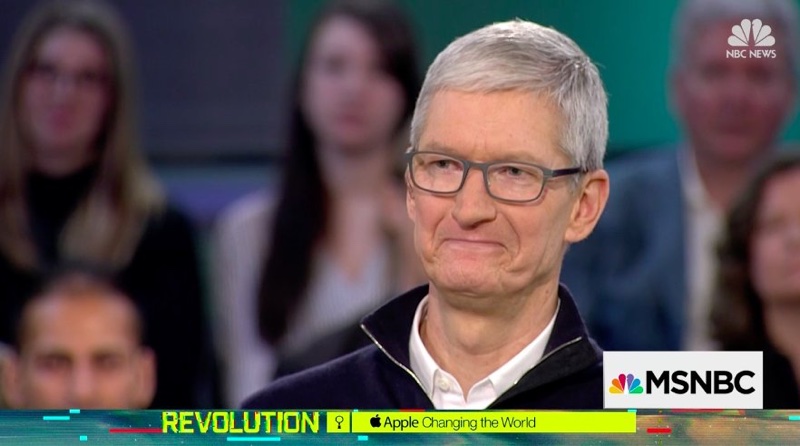 Cook had some heated words about Facebook CEO Mark Zuckerberg, for example, stating "I would not be in this situati" when asked what he would have de instead of Zuckerberg.
we metized our customers. If our customers were …